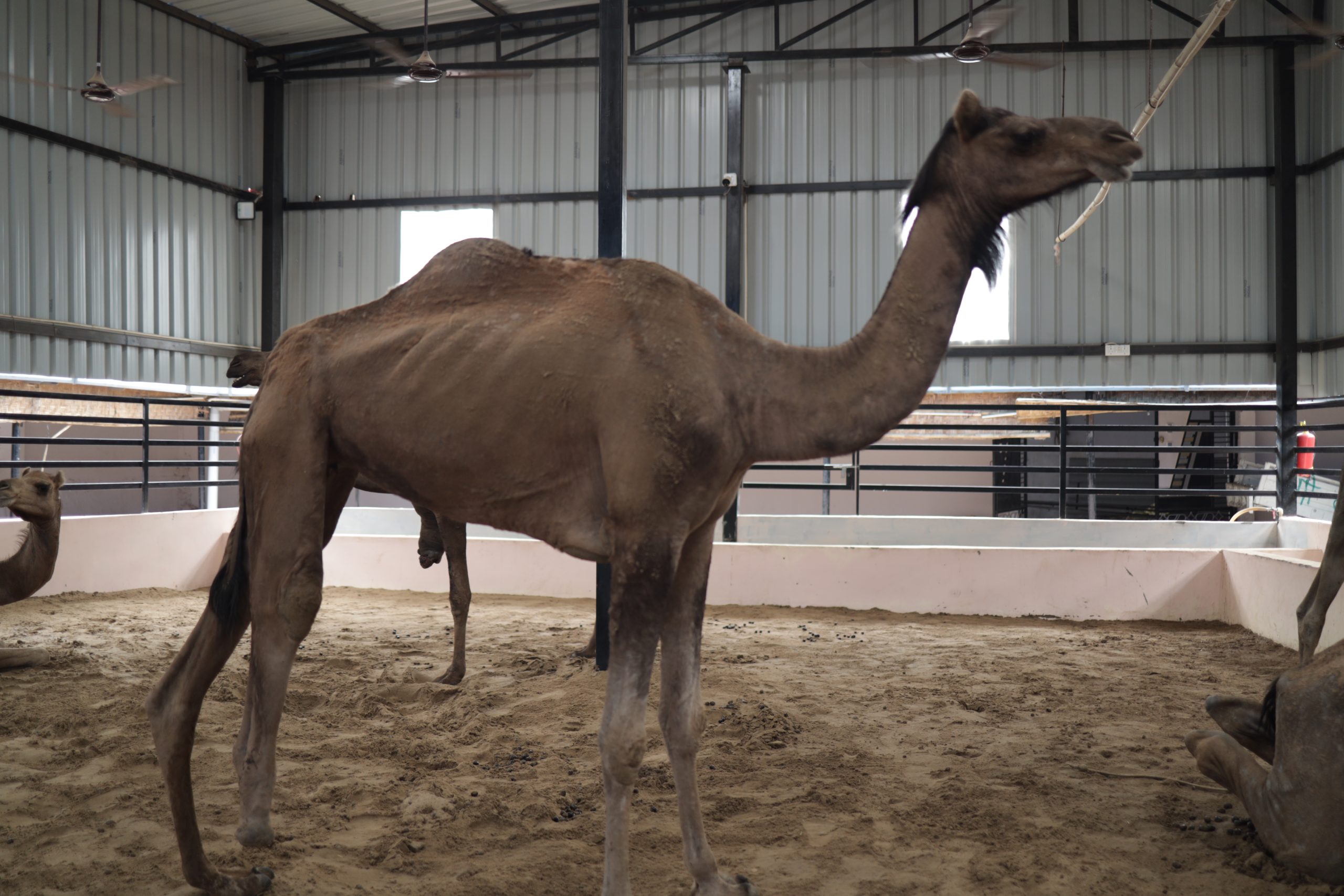 I hope this message finds you well. I am writing on behalf of the Dog Home Foundation, an organization dedicated to the rescue and welfare of animals in distress. We are currently facing a critical situation that calls for immediate action to safeguard the lives of camels in our region.
Recently, we experienced a devastating incident where one precious camel lost its life due to an unfortunate road accident. Our rescue team was unable to reach the scene on time, as our only ambulance was occupied rescuing another injured animal, a cow, at that very moment. The loss of the camel had a profound impact on us, witnessing the heart-wrenching sight of its helpless baby crying inconsolably for its departed mother.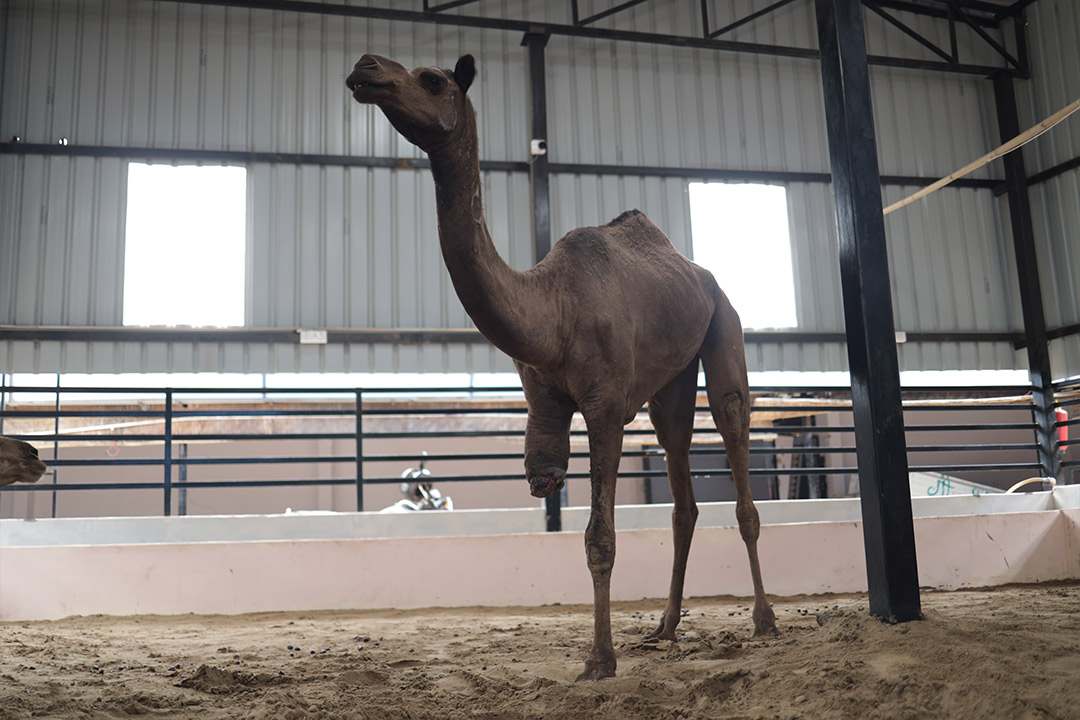 To address this pressing issue and ensure we are well-equipped to respond promptly to such emergencies, we are launching an initiative to acquire a dedicated Camel Rescue Ambulance. The estimated cost for this vital vehicle is 20 Lakh INR, a sum that is currently beyond our financial means.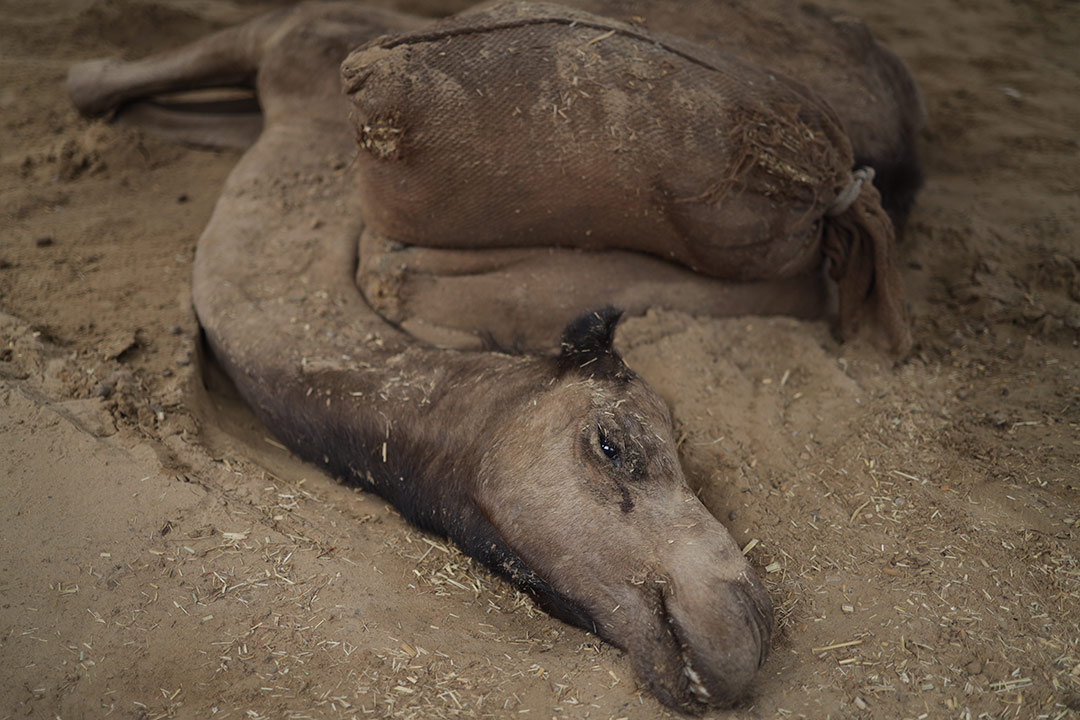 We believe that with the generous support of compassionate donors like you, we can make this project a reality and save more camel lives in the future. Your contribution will not only help us acquire the ambulance but also provide the necessary medical equipment and supplies to deliver effective and timely assistance to injured camels.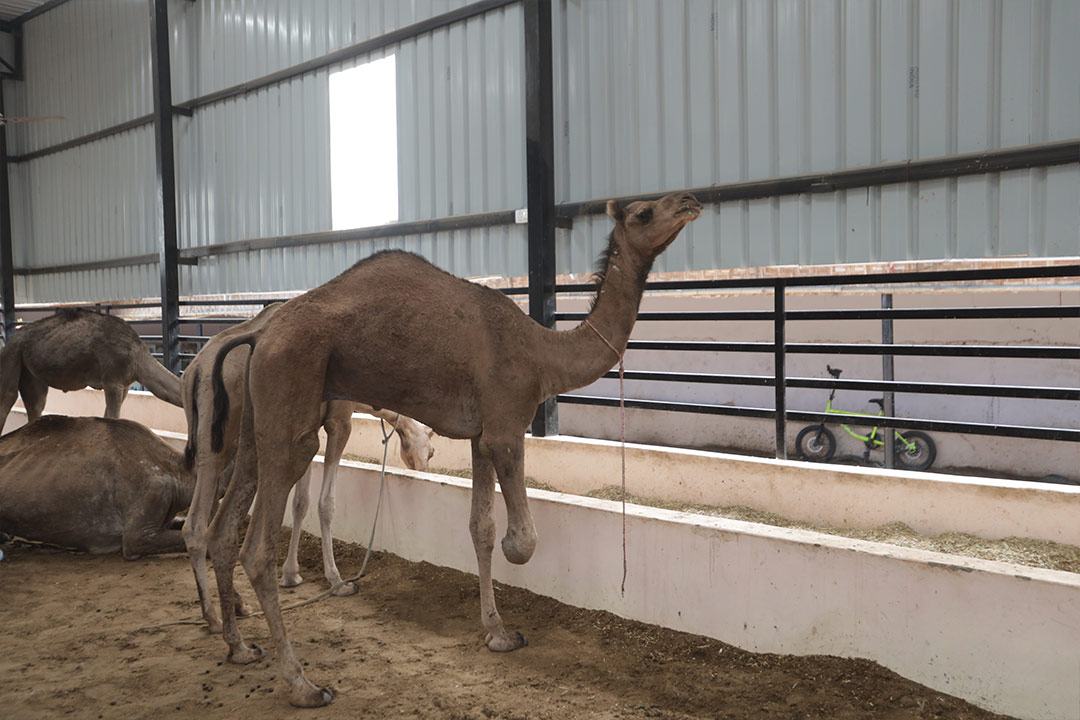 Here's how you can make a difference:
Monetary Donation: Any amount you can contribute, big or small, will be immensely valuable in reaching our goal. You can donate directly through our website or preferred payment methods listed below.

Spread the Word: Share our cause with your friends, family, and social networks. Together, we can raise awareness and garner support for this critical mission.

Corporate Sponsorship: If you represent a company or organization, we welcome the opportunity to discuss potential partnerships and sponsorships that align with your philanthropic values.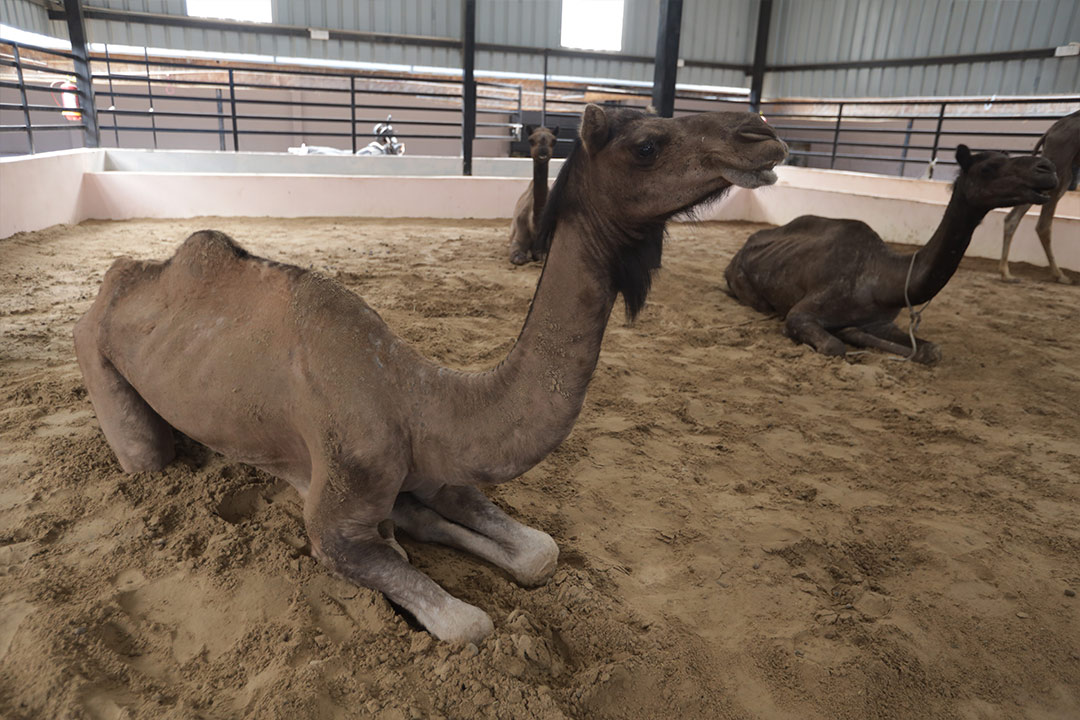 Please remember that your contribution has the power to save lives, prevent suffering, and ensure a better future for these majestic creatures. We sincerely hope that you will consider supporting our endeavor to establish a Camel Rescue Ambulance and prevent more tragic losses like the one we recently experienced.