We appreciate your interest in our organization and the work we do to rescue and rehabilitate animals in need. Your support is vital in helping us continue our mission and make a difference in the lives of countless animals.
At the Dog Home Foundation, we have been dedicated to the well-being of animals for over [X] years. Our efforts are focused on rescuing, rehabilitating, and finding loving homes for animals that have been victims of accidents, abuse, or neglect. We have a strong track record of helping over 350+ accidental dogs, 200 accidental cows and bulls, 25+ accidental camels, and various other animals who have found themselves in distressing situations.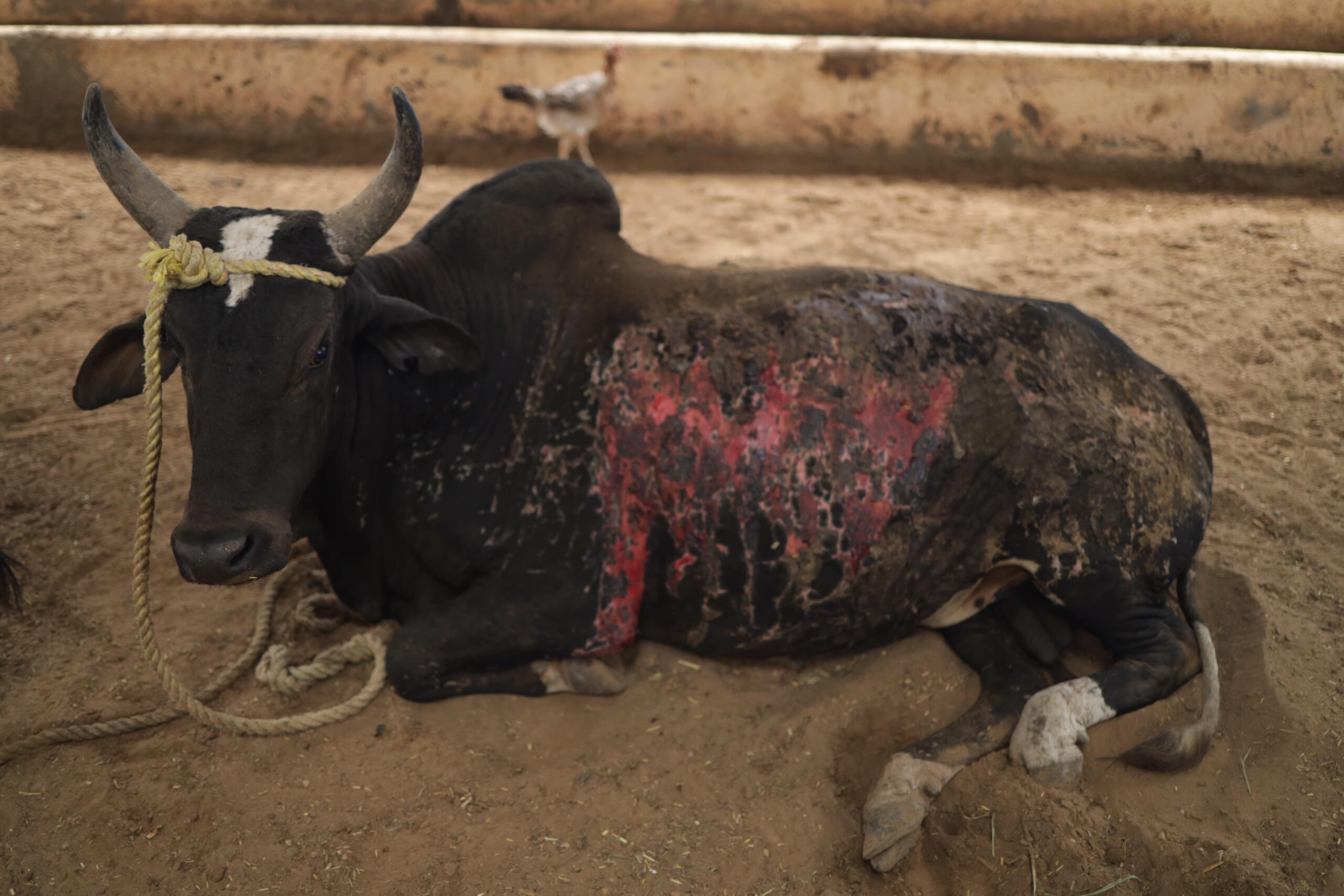 Every day, we face new challenges as we encounter numerous animal rescue cases. On a daily basis, our team tackles over 50+ cases involving injured, abandoned, or displaced animals. These cases range from providing immediate medical care and shelter to facilitating long-term rehabilitation and rehoming efforts. Our dedicated staff and volunteers work tirelessly to ensure that each animal receives the attention and care they deserve.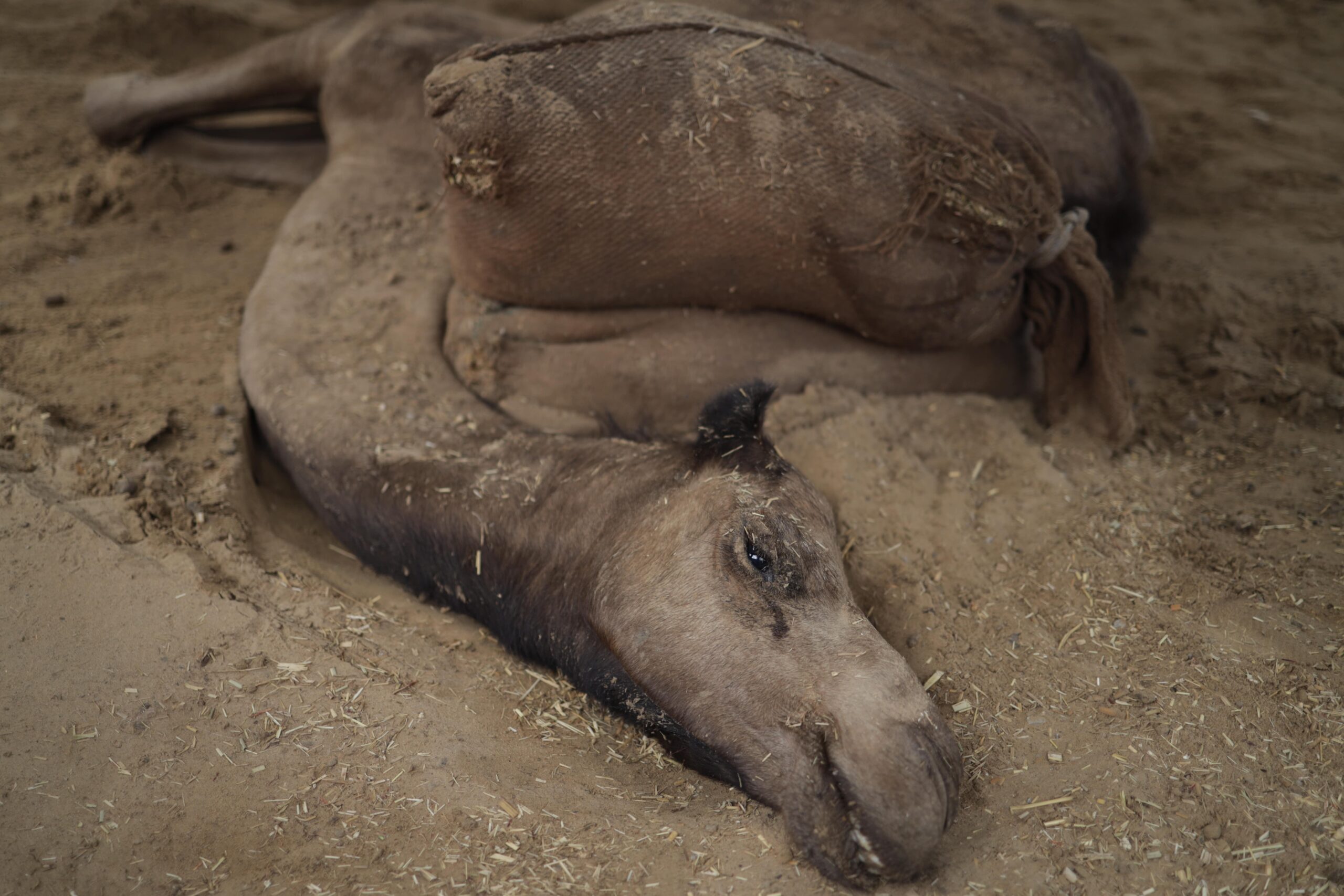 Donating to the Dog Home Foundation means that you are directly contributing to the well-being of these animals. Your generous support enables us to cover the costs associated with their rescue, medical treatment, nourishment, and rehabilitation. By donating, you are making a tangible impact on their lives and helping us continue our vital work.
Here are some ways your donations can make a difference:
Medical Care: Your contribution helps cover the costs of medical treatments, surgeries, vaccinations, and ongoing care for injured and sick animals.
Shelter and Nourishment: Your donation provides a safe and comfortable environment for rescued animals, ensuring they have access to proper nutrition and shelter.
Rehabilitation and Training: With your support, we can provide specialized rehabilitation and training programs to help animals recover physically, emotionally, and socially, increasing their chances of finding loving forever homes.
Adoption and Rehoming Efforts: Your donations support our efforts in finding suitable forever homes for the animals we rescue, ensuring they receive the love and care they deserve.
Education and Awareness: Your contributions help us conduct community outreach programs, workshops, and campaigns to raise awareness about responsible pet ownership and animal welfare.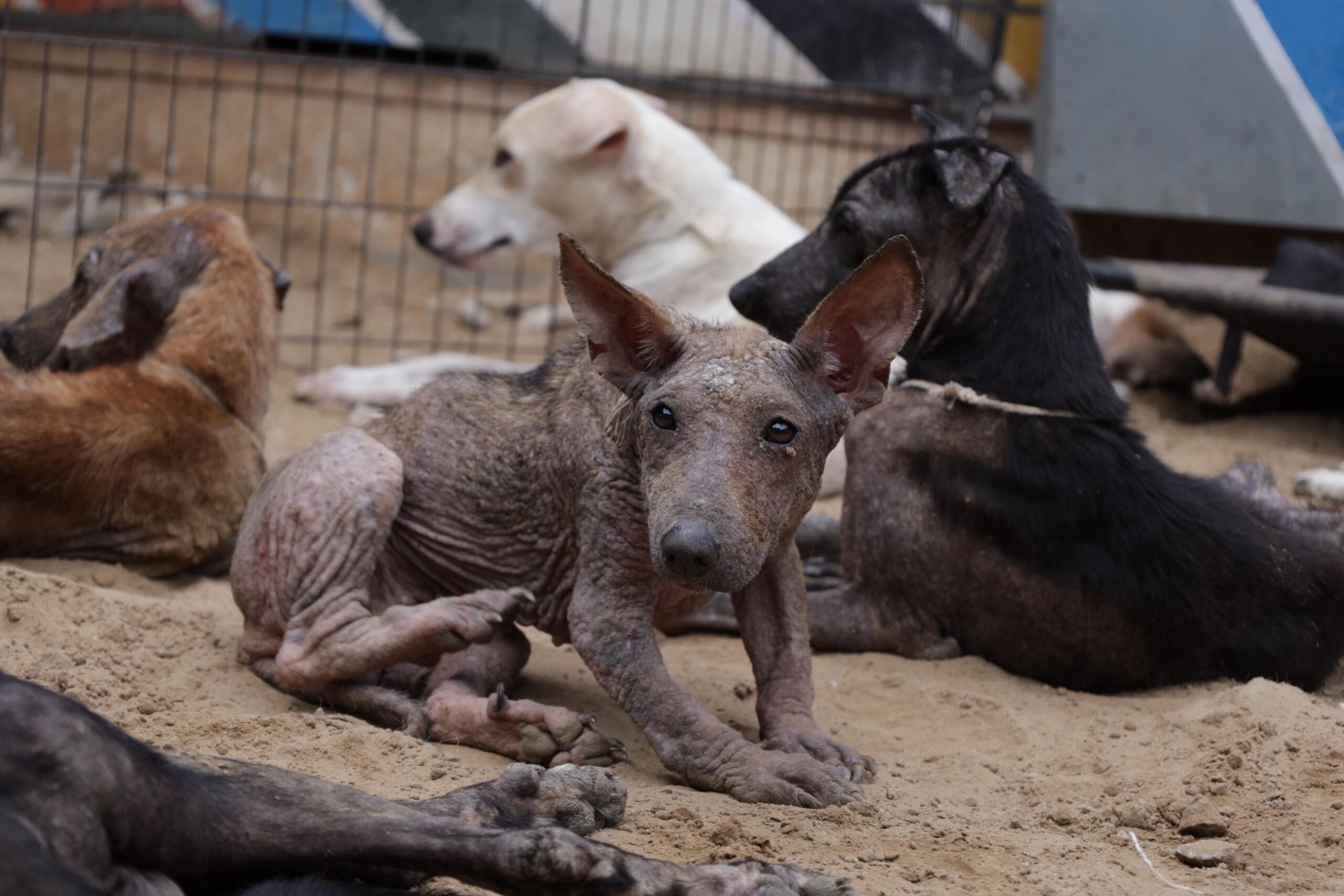 By donating to the Dog Home Foundation, you become an integral part of our mission to create a compassionate and humane society for all animals. No donation is too small, and every contribution goes a long way in saving lives and giving these animals a second chance at happiness.
Thank you for considering donating to the Dog Home Foundation. Together, we can make a significant impact and create a better world for animals in need.